Why KTS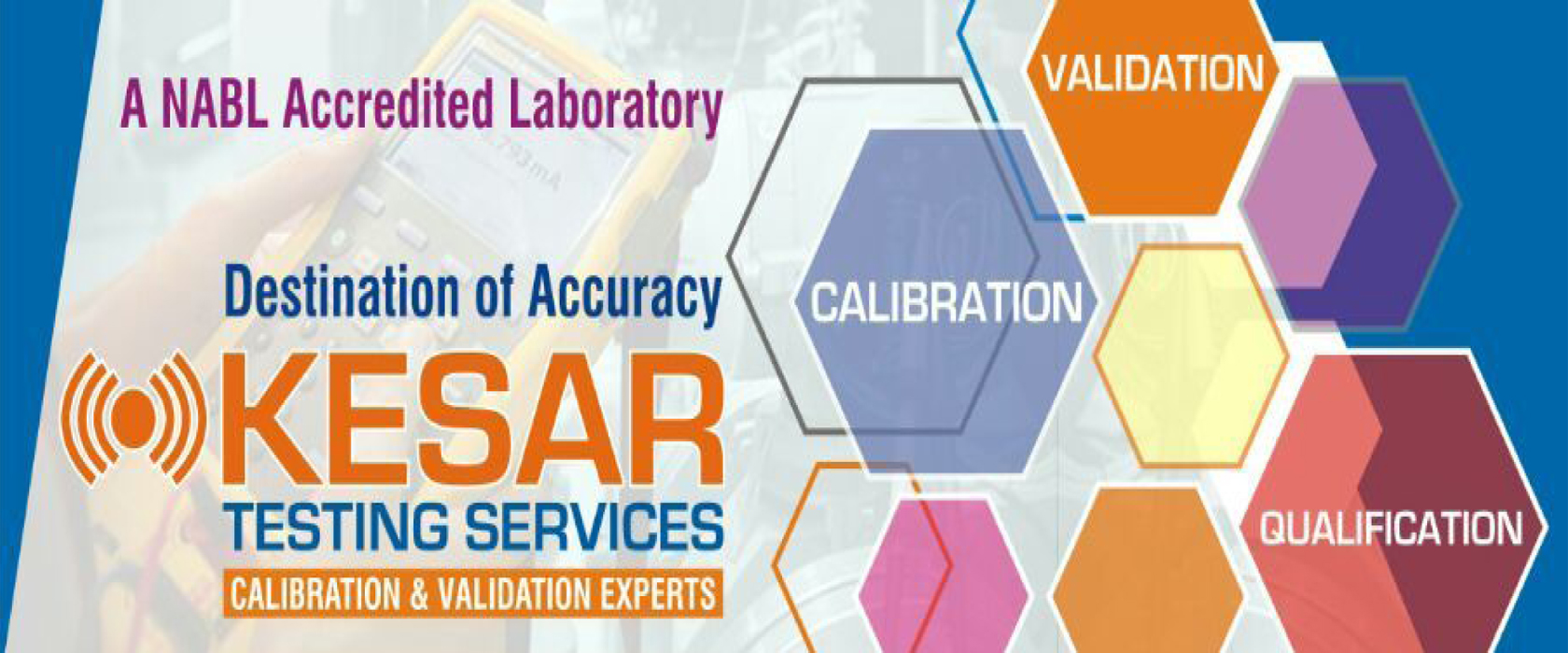 Why KTS ?
→ KTS scheduled Inter-Laboratory Comparison Programs for each parameter which assures our great reliability & our confidence & customer's belief in our results.
→ We have not only calibrate your equipments / instruments but also giving our best knowledge to better performance & also provide facility to Pick up & Drop of your instruments.
→ "Better Uncertainty of your instruments' make more less doubt in your mind"
→ Correctly performed calibration increases productivity, optimizes resources & assures consistency, comparability & compatibility of products & services as well as their acceptability anywhere in the world.
→ We also consult for other than our scope of facility for complete solution at one stop.
→ We can help to let you know as reminder by telephonic conversation & mail system when your calibration are due as per your schedule.
→ We can help you for Calibration & Validation as in the various sectors like Pharma, Biomedical, Food, Drug, Chemical, Enginnering, Automotive, Airlines, Defence, Petrolium, Oil, Gas etc…
→ KTS has management personnel having 10 to 20 years of experienced & trained by experts & held about another 10 nos. of personnel who are authroized to do calibration.
→ KTS believe in continual positive improvement of 4 M (Man, Method, Machine, Material)