KTS Facilities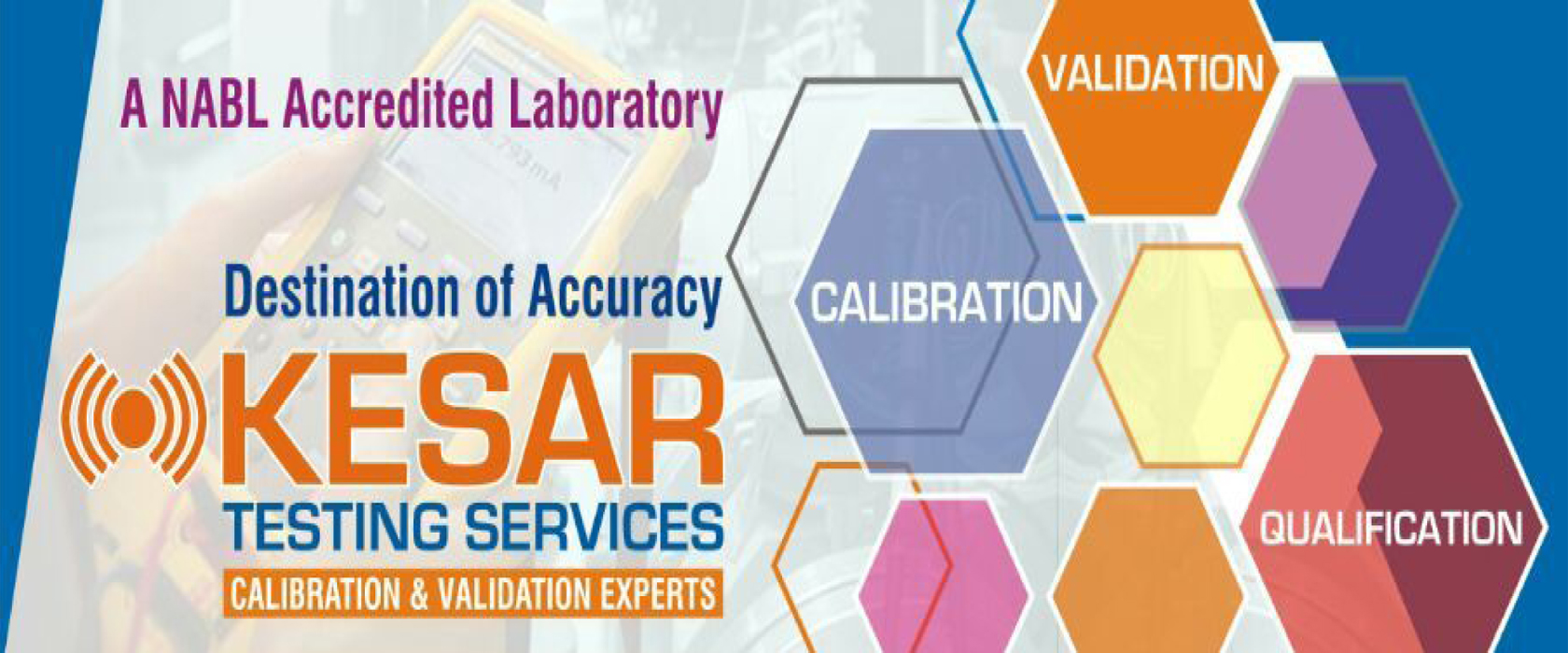 We offers extent of Quality & Reliability work in Calibration in various parameters, equipments & instruments by our world's most sophisticated & world-renowned Fluke, Beamax, Tempsens make master equipments which are highly accurate.
We have facilitate our qualitative calibration services for all type of measuring instruments for Temperature, Humidity, Pressure, Sound, Lux, Dimension, Mass, Balance, Volume, Force, Electro-Technical, Air/Water Flow Meter, Velocity, Revolution, Time, special instruments all type etc…
Calibration Certificates issued by us traceable to the national / international standards.
We have qualified, experienced & best trained from expert laboratory personnel.
We have World-renowned instruments in primary class to calibrate secondary level & industrial level instruments / equipments which give us confidence & customer get belief on us.
We have facilitate calibration facility not only limited to our Laboratory for secondary level instuments but also for on customer site for industrial instruments / equipments.